• Coffee Roasting • Gifts • Holiday • Livermore • Prescription Roasting • Templeton • Truckee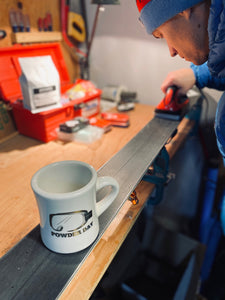 We get it. 
The holidays can be stressful to navigate. You want to be thoughtful and intentional with gift giving but also have a million other things going on so you can't be that thoughtful. 
Meet the gift guide. A little something for the people you care most about.