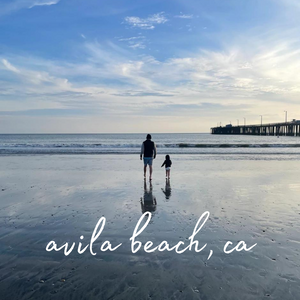 Let's start the weekend a day early.
Introducing the OUT OF OFFICE Blend.
Few things top the satisfaction of setting up those automatic replies and hitting the road for a long weekend.
We're pumped to share this one with you. It's the perfect blend of all our faves.
---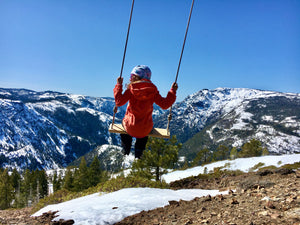 We'd like to introduce you to Bluebird. Our brand-new single origin coffee from Ethiopia. It is incredible. The gang here at RxHQ has been drinking it in incognito mode for a bit and the time has come to share with the world*  *readers of this blog post. The coffee. Bluebird stays true to the region. It is bright and crisp, leading with notes of citrus and berries with a finish driven by cocoa powder and cedar-like aromatic wood flavors. My mouth is watering just typing the description. By the time you're reading this, I'll probably be on my second cup. The producers....
---
• Coffee • Coffee Roasting • Livermore • Outdoors • Prescription Roasting • Templeton • Truckee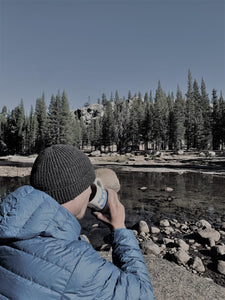 The best coffee in Truckee is found at the trailhead, with not a soul in sight. Grab your Prescription Roasting Locals SZN Coffee now.